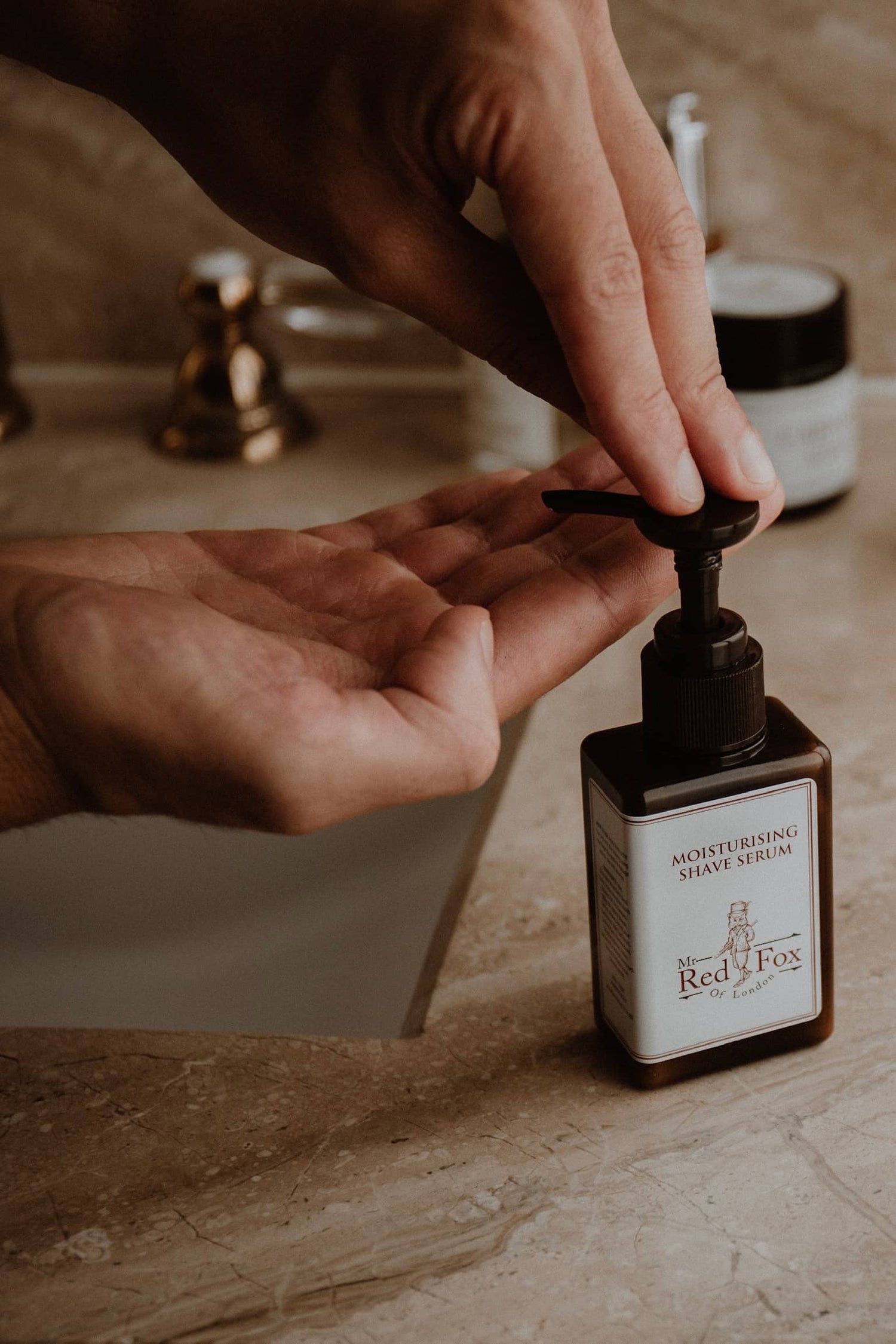 The classical heritage usually offers many positive approaches, but the myth that man does not take care of himself is not one of them.  As Founder Damian Alexander-Du'bel Says, "At Mr Red Fox of London, we want to arm the contemporary man with the classic elegance of the true gentleman. Class and sophistication to achieve a higher level of confidence with our full range of self-care essentials and luxuries, all made in England".
Factors such as weather, diet, stress, fatigue and other conditions adversely affect the face, hair and skin, leading to avoidable or treatable consequences. It's never too late to start looking good, and at Mr Red Fox of London we provide you with the ultimate and most stylish solutions for your needs as a distinguished modern gentleman, with the characteristic British finesse.
Thanks to our range of products for men's beard, hair and body care, you will get a perfect look and care from head to toe. Empower and enhance your masculinity in your daily routine, achieving a higher level of classic elegance and youthfulness.
GQ MAGAZINE
"Throw yourself into the most classic style without losing the modern essence of the contemporary gentleman."