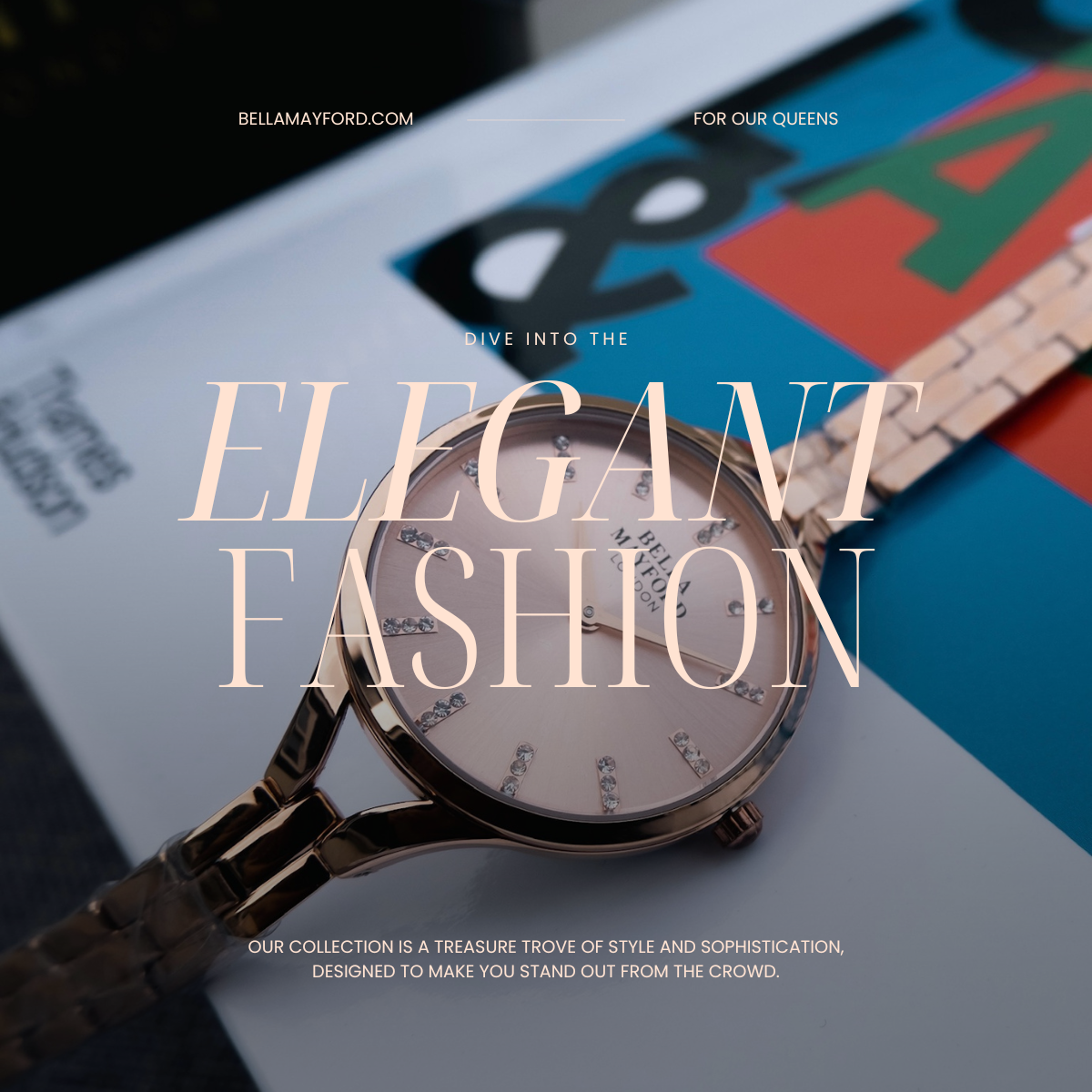 YOU ARE A QUEEN.
Bella Mayford Products are designed at their London HQ with the aim to inspire women from across the globe. All Bella Mayford jewellery is made from Sterling silver and then plated in either Gold, Platinum or Rose Gold. Bringing you the finest quality of product at fair prices.
Every woman on this planet has the right to feel loved, strong, capable, and deserving.
By connecting the dots between women in need of encouragement and inspiration to women who have worked toward positions of influence and inspiration: a proper platform, representation by classic elements, and an incredibly special brand for the women of our world was born.